So We Understand How Important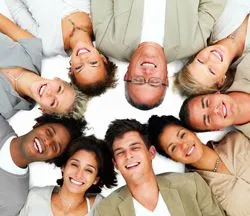 Honest, Compassionate, and Effective
Care is to Living a Fulfilled Life.
We believe every person deserves to live a life full of health, happiness and wellness.
That's why we've created what we think is the most caring, modern and effective, pain-reducing, wellness-creating center in Seattle.
Take a few minutes and see if you don't agree.
So, if you're looking for a place that…
Treats all people as family
Always puts health first
Laughs, motivates and inspires
Offers numerous services from
skilled practitioners
Uses new equipment in a modern facility
Encourages you to make your health
a priority
Welcomes all regardless of age, sex, income, sexual orientation
or religious beliefs
Holds people accountable for their health, but does so
lovingly and gently
Then we might be just the fit for you!