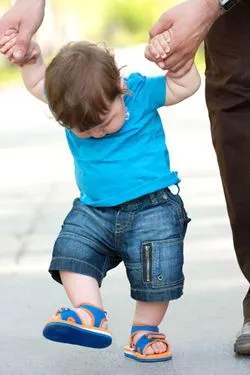 You and your loved ones are one step closer to living a healthier, happier, and more active life...

All quite possibly without drugs, medications or surgeries.

Begin your journey to improved health and wellness by checking out our
New Patient Welcome Offer here.

Thank you for choosing us.

Welcome to the ACW family!
Dr. Katherine Ellison & Your ACW Team
- Your partners in health and wellness